Well the festival season is nearing and I just duno what to do/where to go! Here are my options....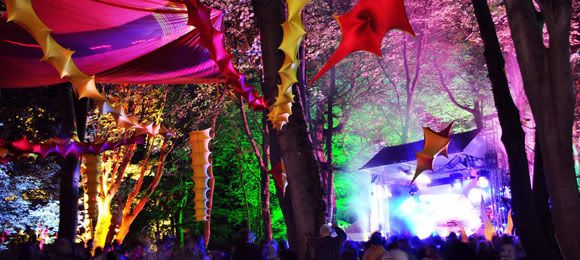 Gottwood festival...only coming up to its second year, its an electro/dance festival that prides itself on trippy lighting and visuals in an enchanted forest...
Bestival, reccommended by many, this one just seems surreal with great bands. Over in the Isle of Wight though, bit of a mish.
Wakestock, something fairly local and cheap so could be onto a winner!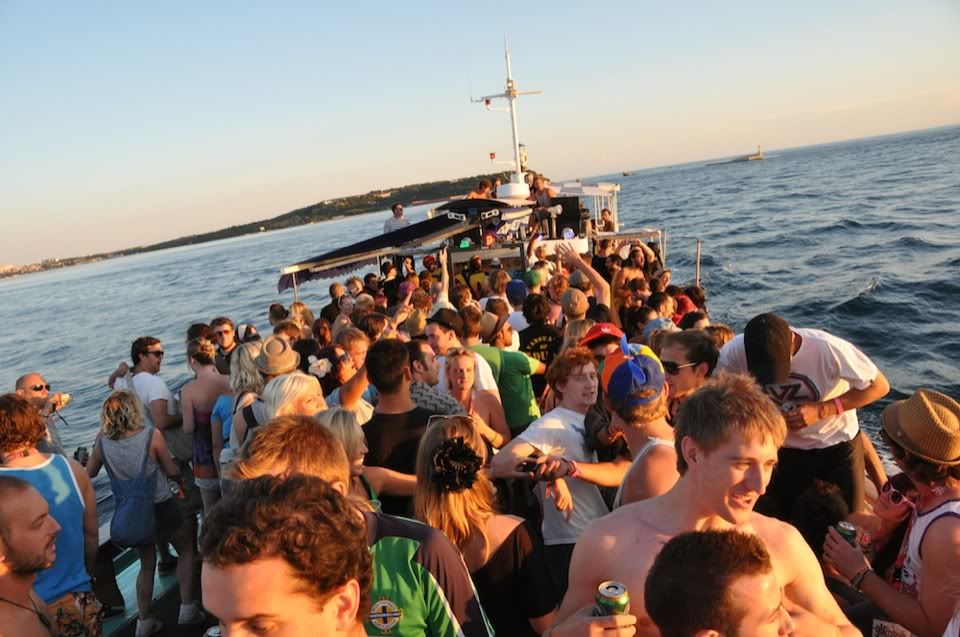 OUTLOOK...Went to this last year and it was ridiculously sick! In a Croatian forte, it was like no other festival. Imagine skanking to your favourite DJ's on a boat in the sun...